Life is like a little acorn, your roots will find the way to become a great Oak.
Quote Mario Dam
This quote is dedicated to my father.

21-03-1925 - 10-01-2016
Your favorite game for you added, play on.....
Under a blanket of frost and snow
is the spirit that likes to grow
When the time is right
One glimp of passion will let it glow
Is insight to let it flow
the real spirit will fight
and burn like a candle
in eternal comfort delight
Poem Mario Dam
Dedicated to my mother.
30-04-1926 - 26-08-1999

Thanks for the spark in enlightment.
My words now written was the talent you blessed me :)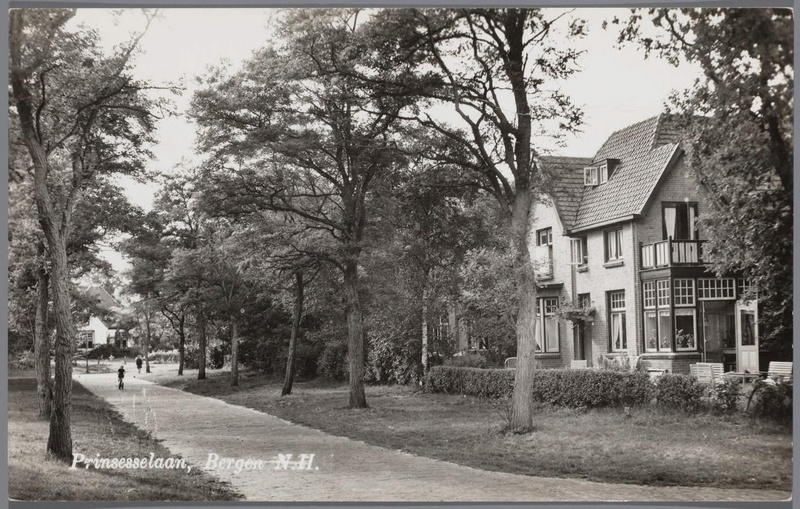 https://goo.gl/maps/kawUxiGTJHs